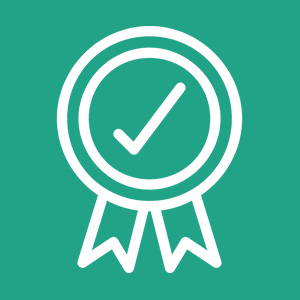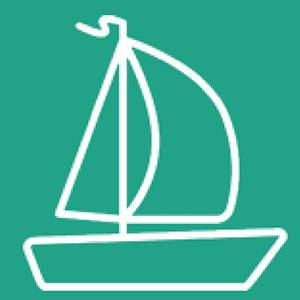 FREE SHIPPING
& EASY RETURNS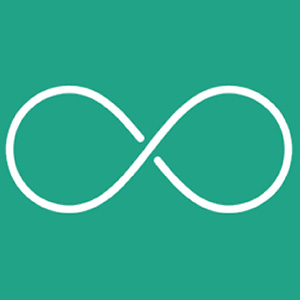 ADJUSTABILITY
& CUSTOMIZABILITY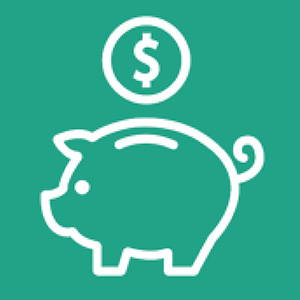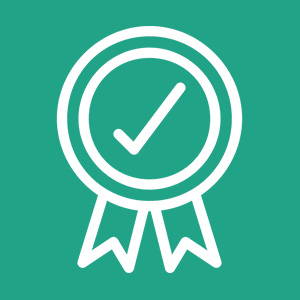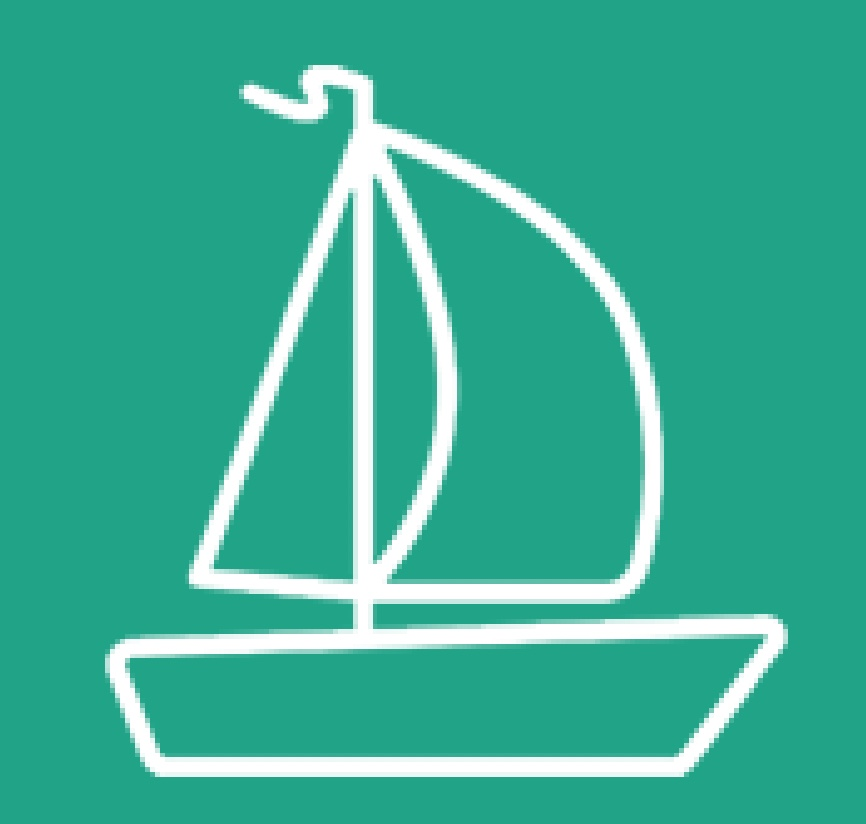 FREE SHIPPING
& EASY RETURNS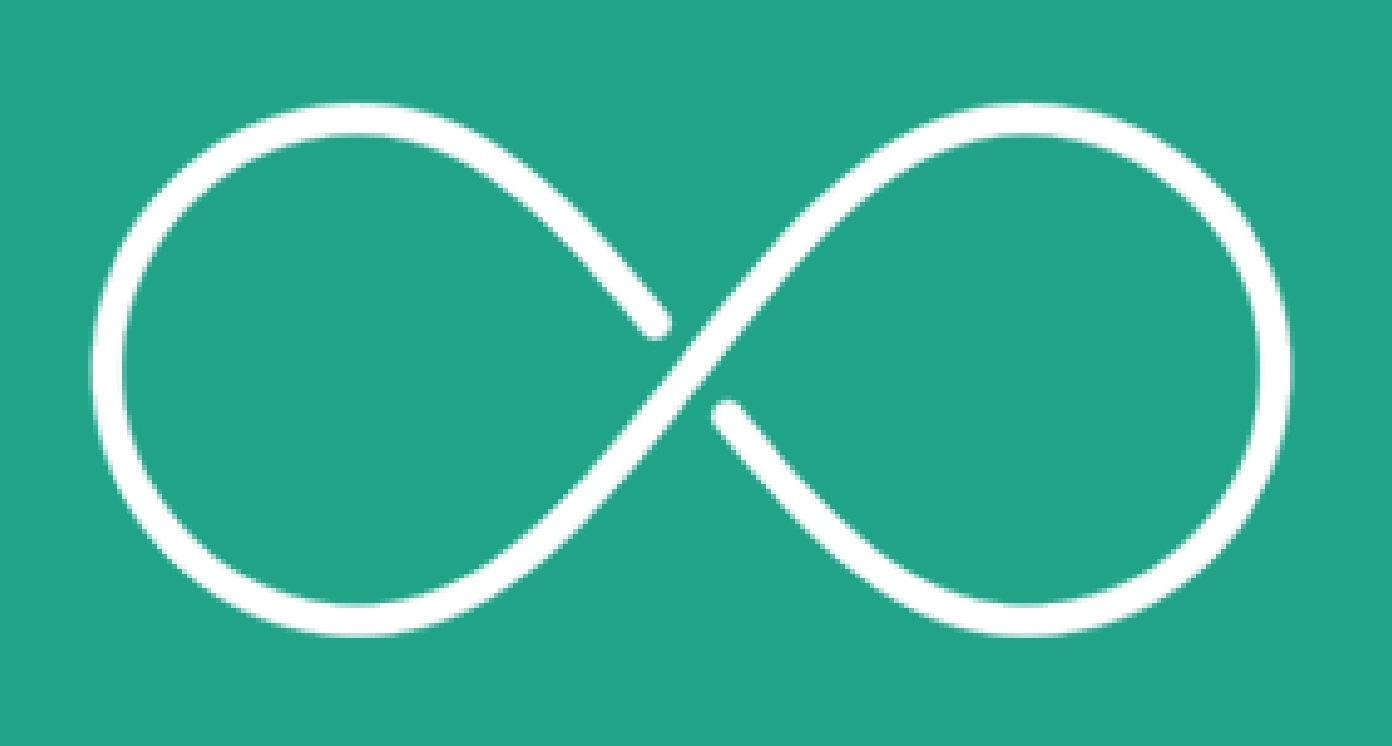 ADJUSTABILITY
& CUSTOMIZABILITY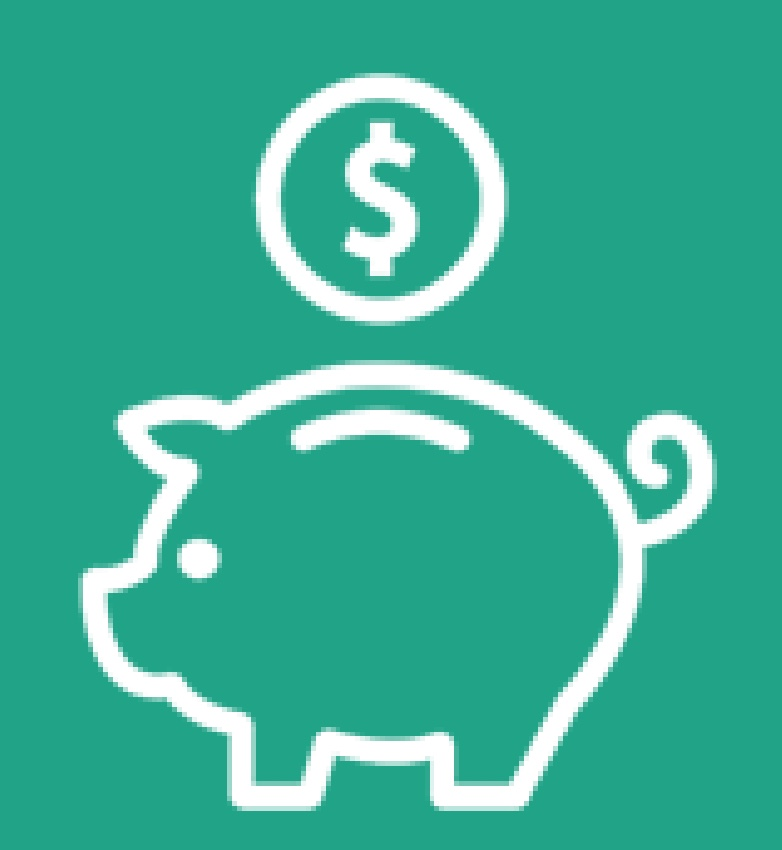 Pull it, slide it, pull it & adjust it. At first, the bracelet will be stiff & bulky for a couple of days. Go to the shower, wear it to make it more softer and comfortable.
After a few days it'll feel perfect. The more you wear it, the better it gets. You'll see.
INSPIRED BY THE SEA,
THE GREAT TEACHER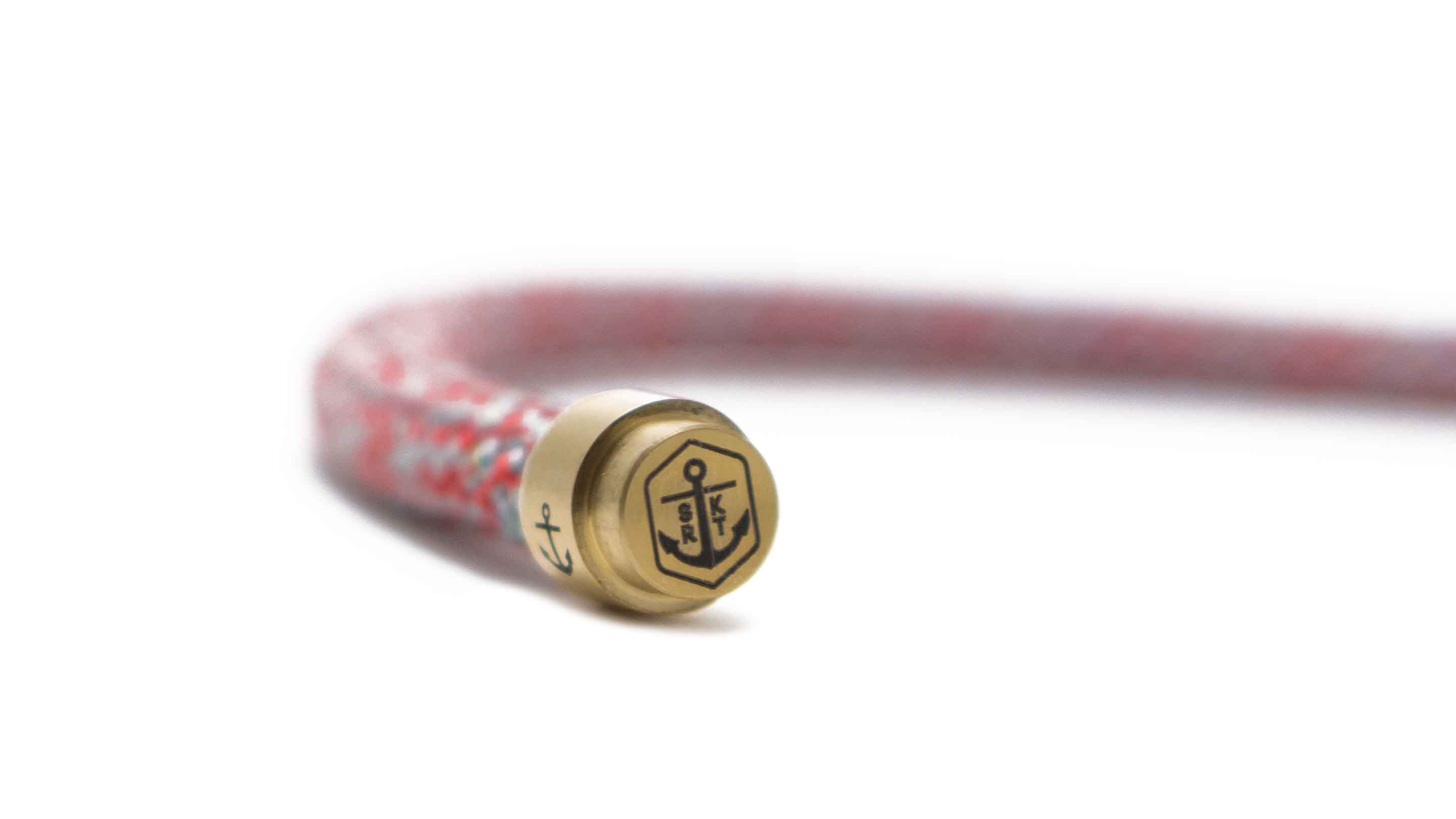 HANDMADE IN EUROPE
FROM THE HIGHEST
QUALITY MATERIALS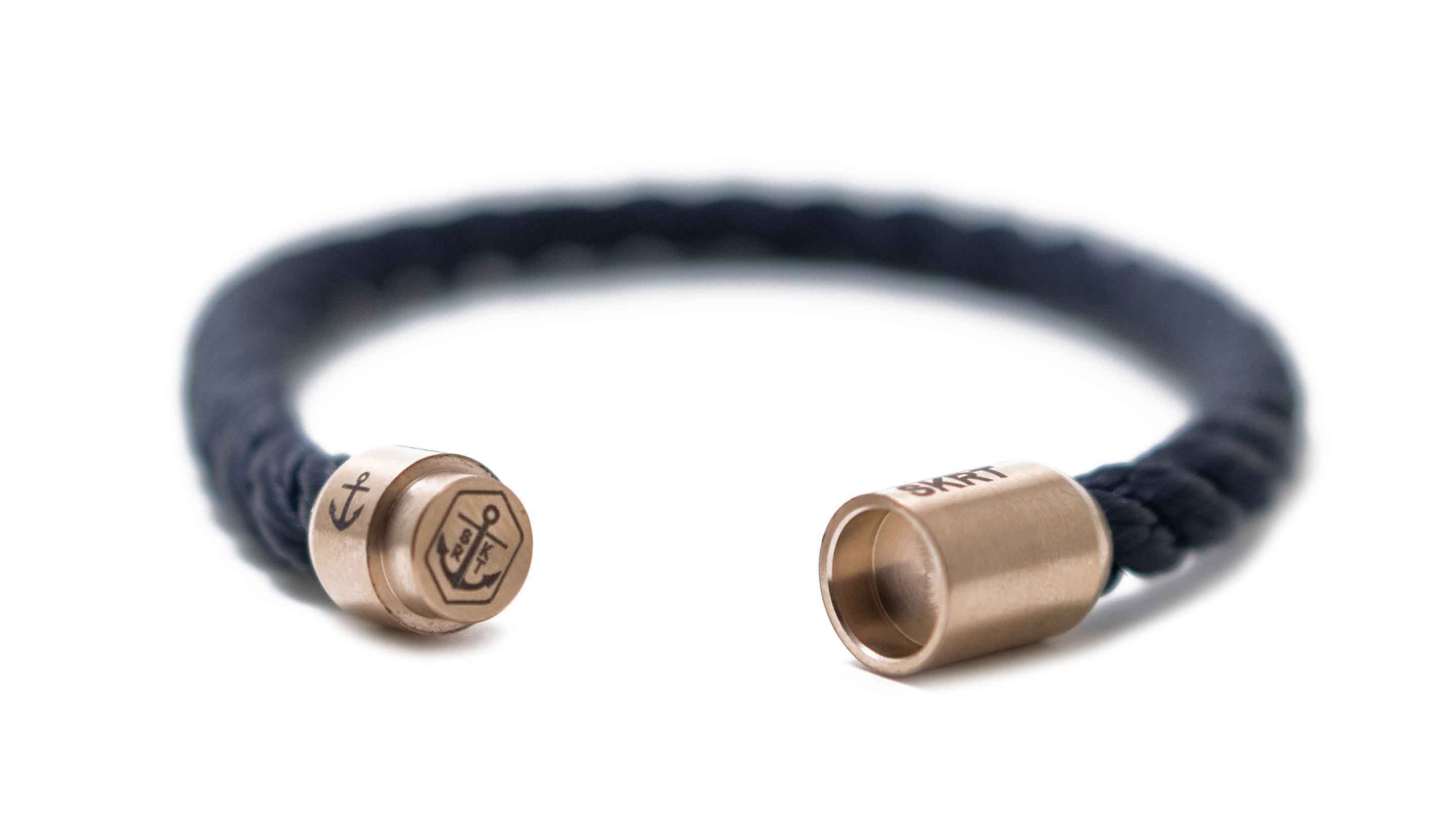 COMES WITH A LIFETIME WARRANTY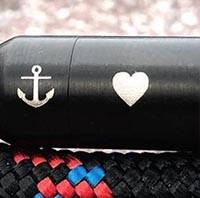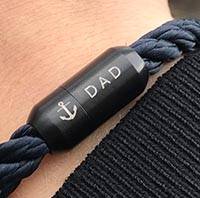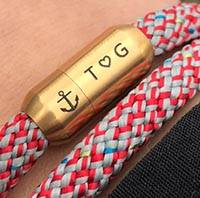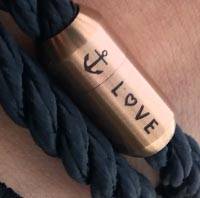 Friendly communication and nice work!
Stylish birthday gift
After looking for a stylish marine bracelet for quite a while, I finally found it. With a personalized message it turned out a very nice birthday gift for someone with a nautical lifestyle. Great service!
Love my bracelet
I love how it looks, and it fits great.
Great Product
Great product with a great story!
i love it
great bracelet, fits great, i wear it everyday
Love it!
I love my bracelet! So much so that I'm ordering magnetic Shkertik for my friend & her fiancée.
Love it
Great love it very stylush
Excellent
I have purchased three times now and I absolutely love every bracelet I buy!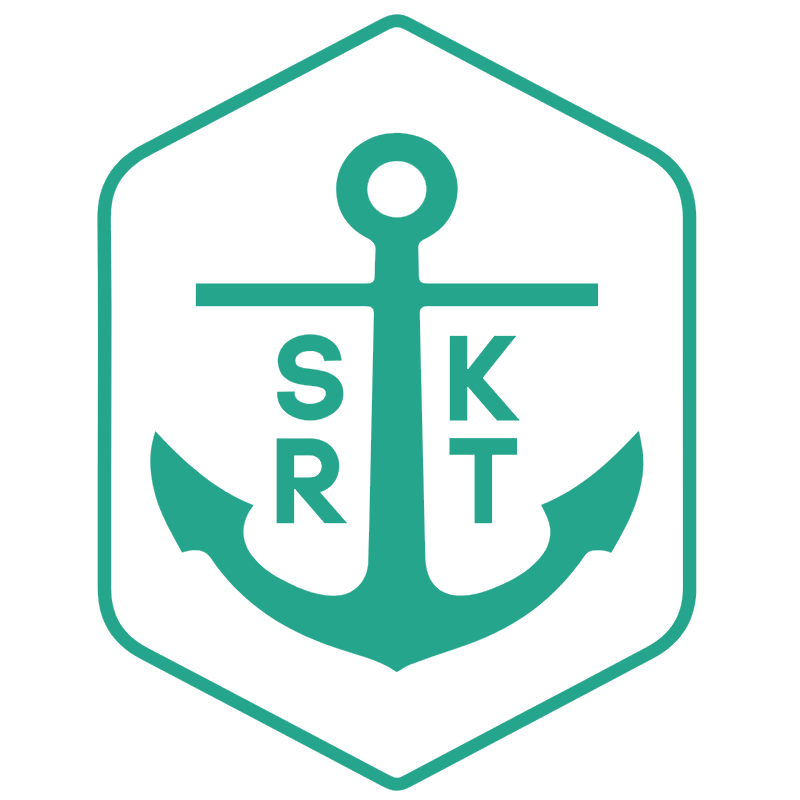 Using the highest quality materials and craftsmanship we can assure your bracelet never breaks. If it does, send it back and we'll replace it with a new one.
Read more about our lifetime warranty.

YOU MIGHT ALSO BE INTERESTED IN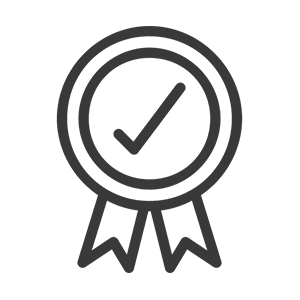 Built to last lifetimes. In the unlikely event of a break, we'll replace it for no additional cost.

Engineered to perfection, complicated, yet simple. Highest levels of craftsmanship.

For men & women, big or small. Shkertik has its own meaning. Its own story.