THE STORY BEHIND SHKERTIK
Inspired by the sea, the great teacher, always ready to deliver another lesson, another story.
Made with love for sailing and the journey, doesn't matter if it's a hand numbing ocean race or an everyday urban storm.
Shkertik is not just an accessory on a wrist, it's a personal story.
A story told by modern day explorers, who are eager to learn and discover, no matter where they are.
Shkertik has no boundaries, it's for people. No matter what age, gender or status.
Crafted with soul, made by hand.
It's hard to achieve simplicity.
Every Shkertik bracelet is made with precision and attention to detail, yet is simple and refined to the core.
As material we use sailing ropes, specially designed for each model.
We love things that can last a bumpy ride.
With the best ingredients and real sailing knots we made a life-proof companion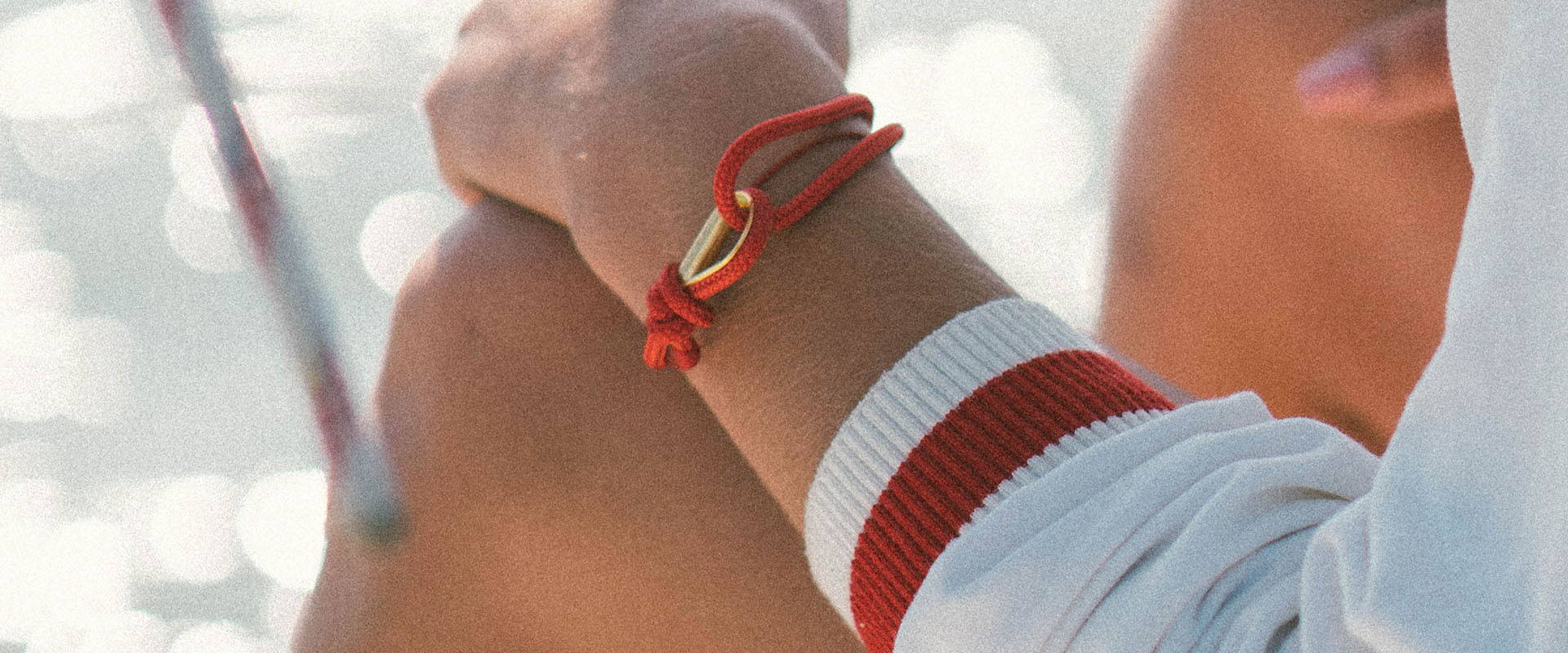 Going deeper, all colours and colour combinations are inspired by maritime signal flags.
Colours always say something.
Pick your message.
Go ahead and make it more personal, engrave a special message for yourself or your loved one.
As our mantra is simplicity, we made all bracelets size adjustable, so they fit any wrist.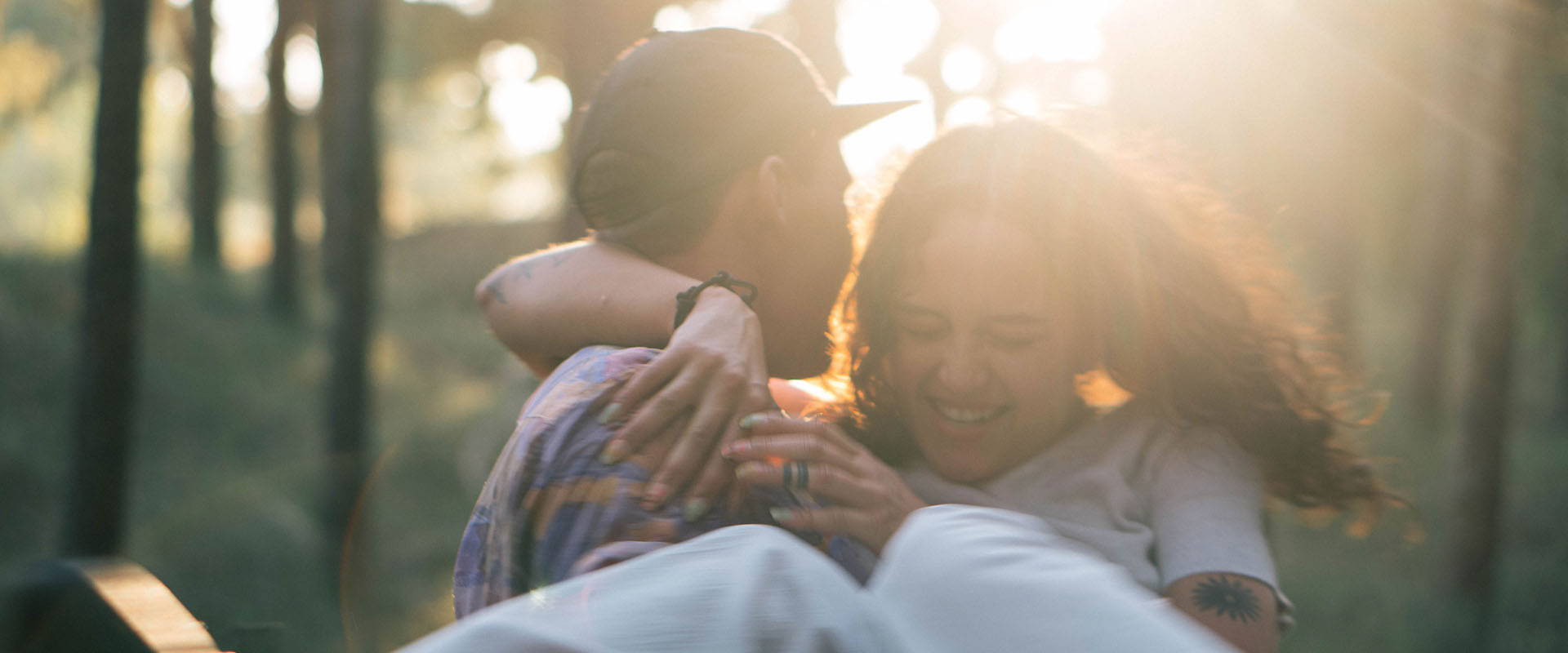 To sail the extra mile, we made eco friendly packaging made up of recycled paper.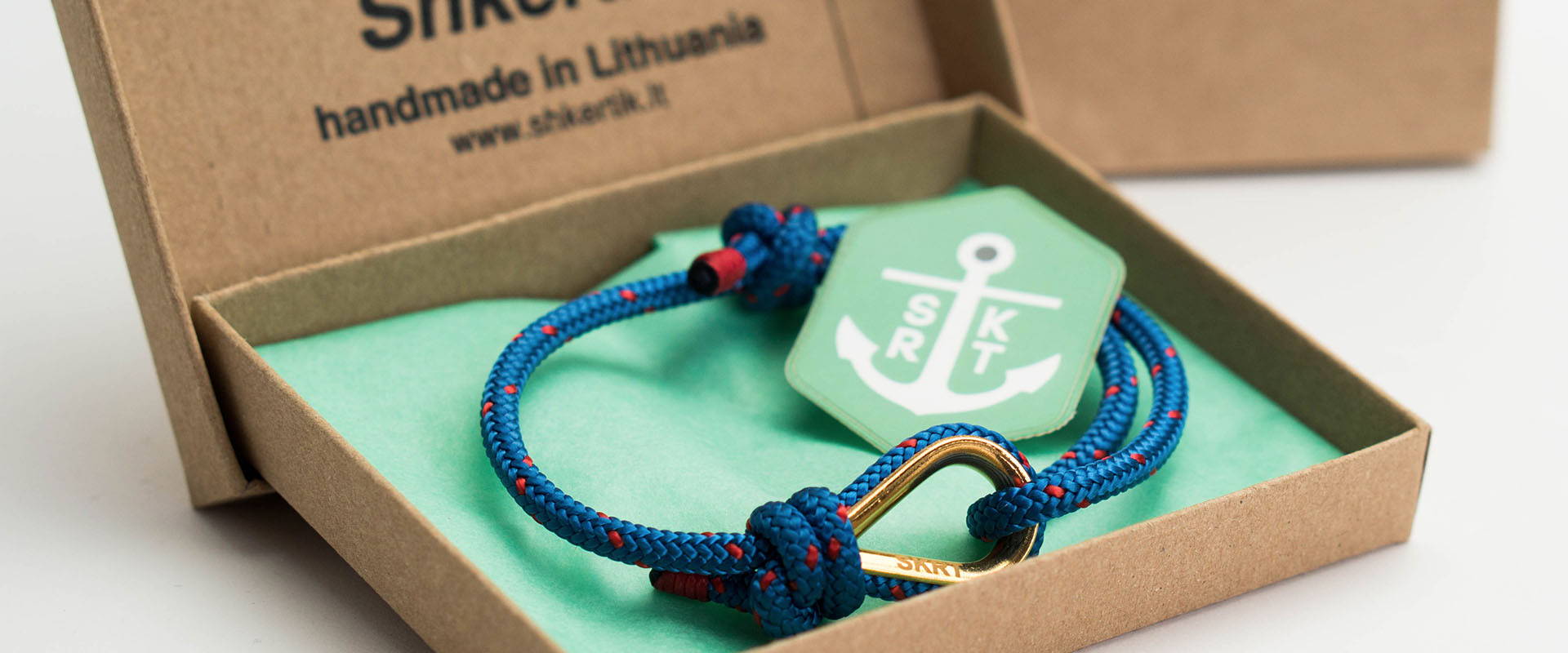 Stays with you on every adventure.
Looks good on any kind of wrist.