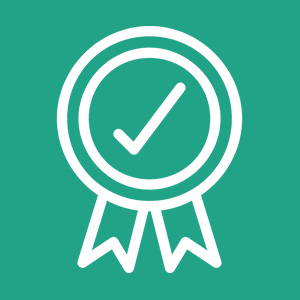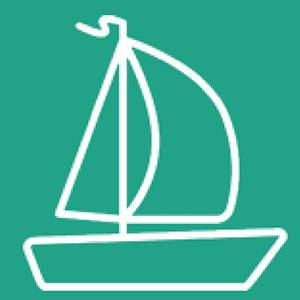 FREE SHIPPING
& EASY RETURNS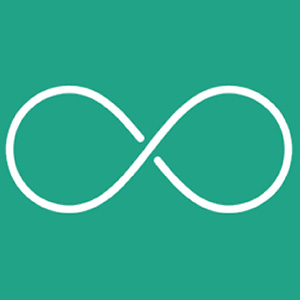 ADJUSTABILITY
& CUSTOMIZABILITY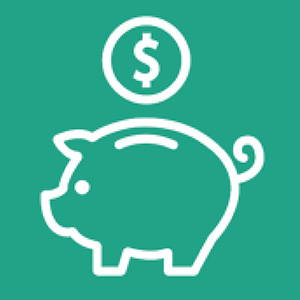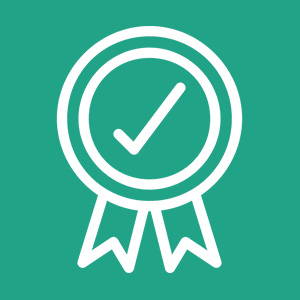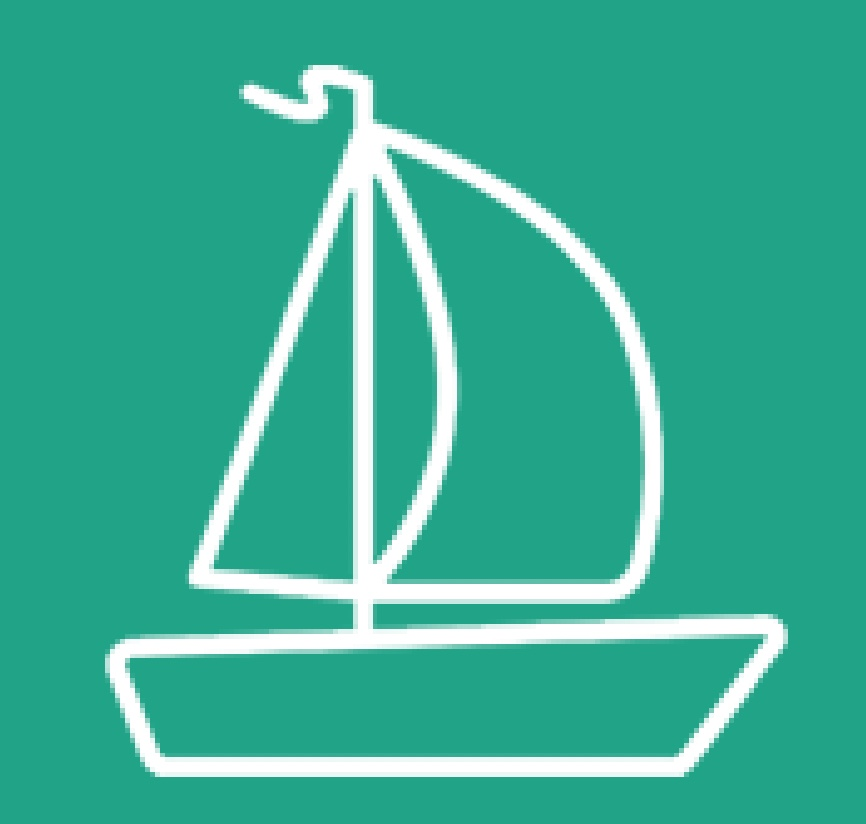 FREE SHIPPING
& EASY RETURNS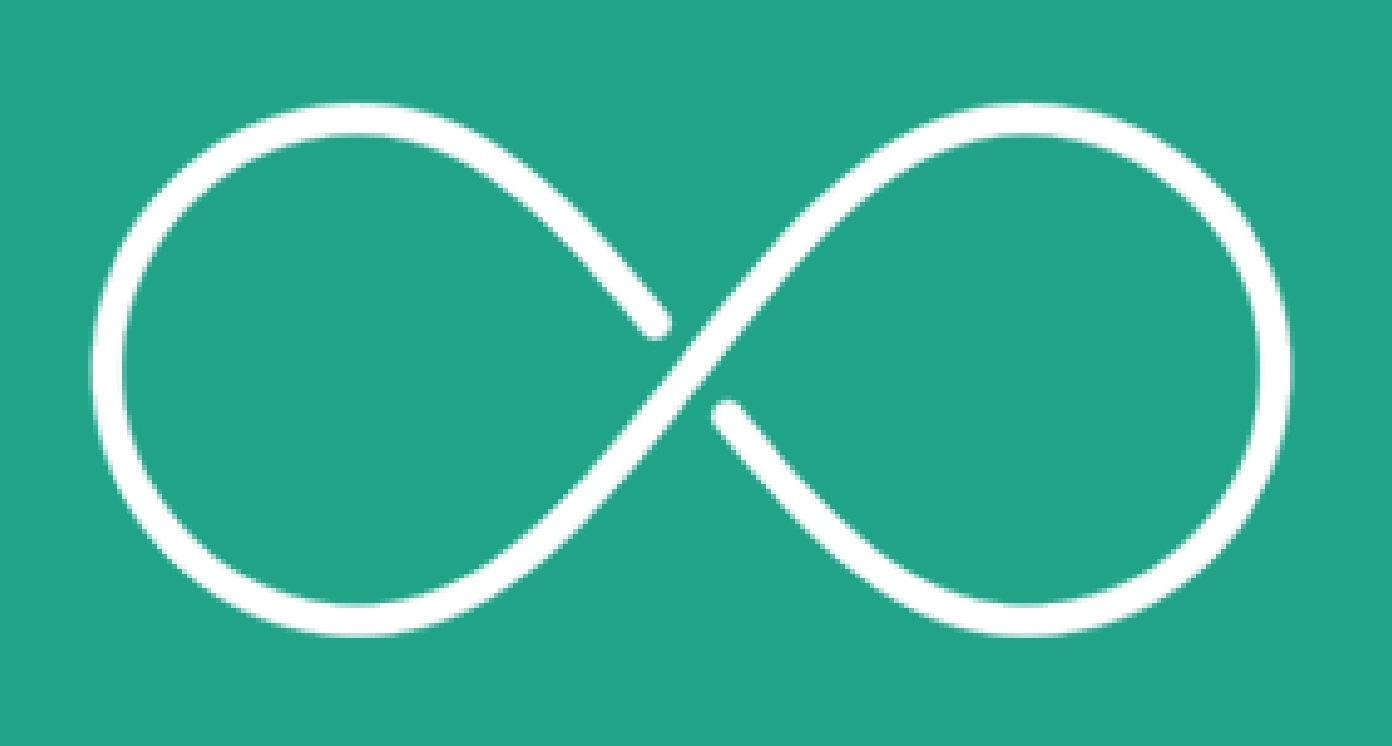 ADJUSTABILITY
& CUSTOMIZABILITY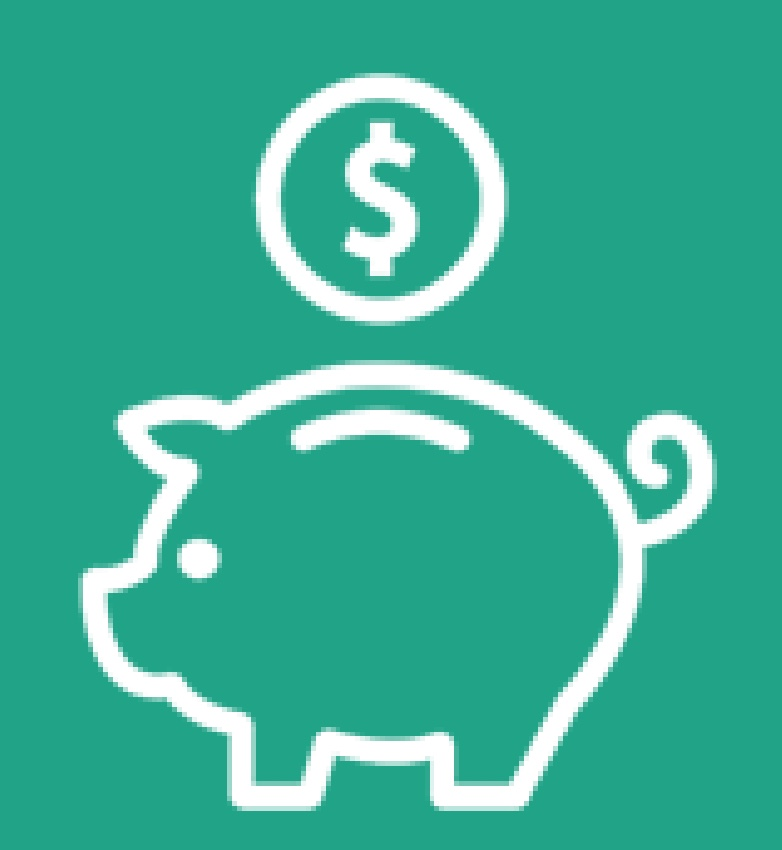 INSPIRED BY THE SEA,
THE GREAT TEACHER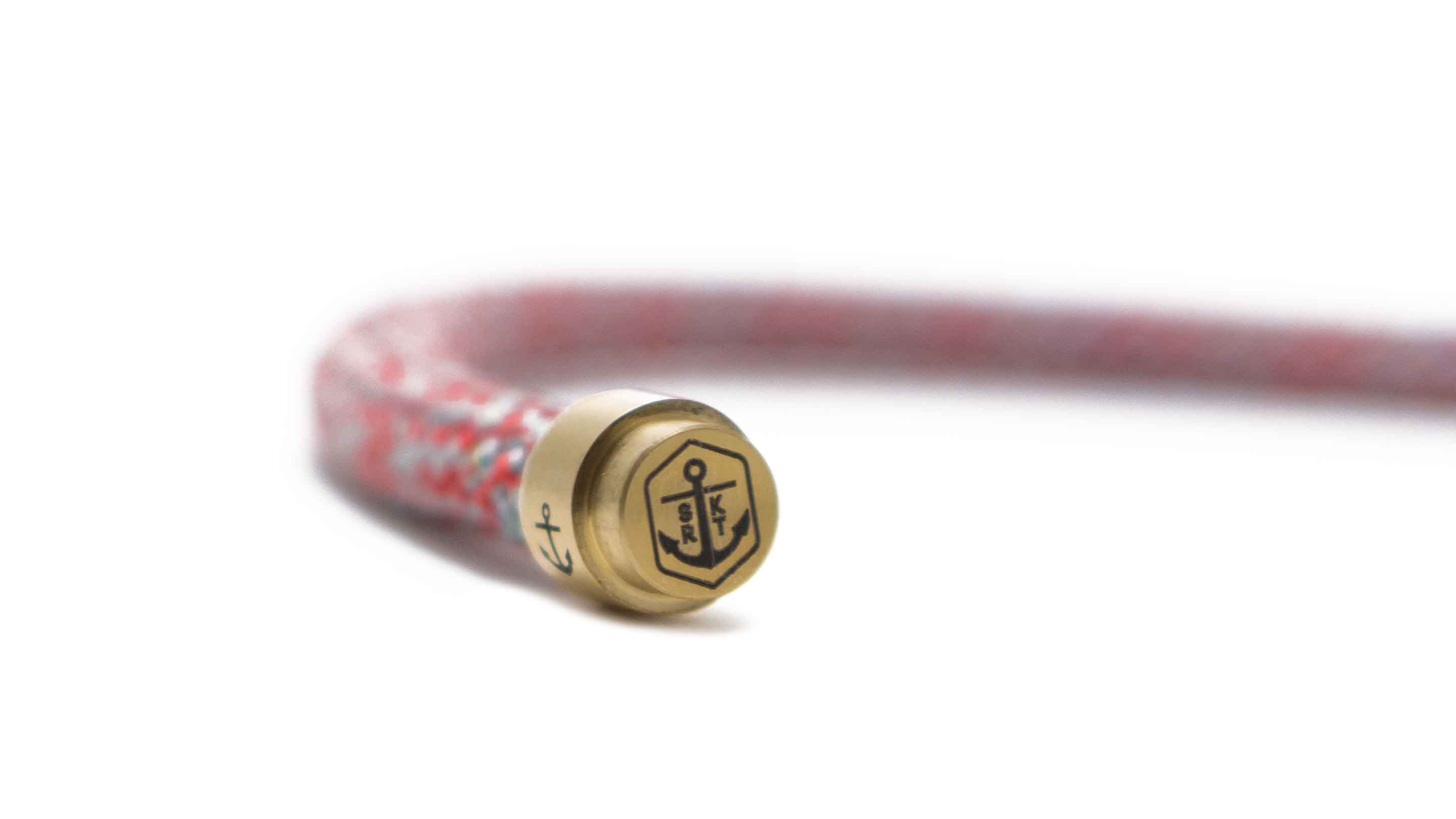 HANDMADE IN EUROPE
FROM THE HIGHEST
QUALITY MATERIALS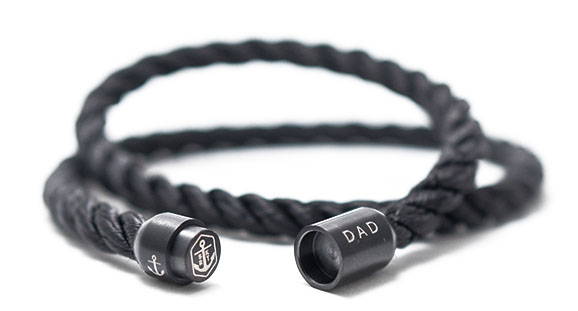 COMES WITH A LIFETIME WARRANTY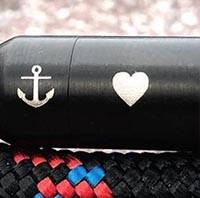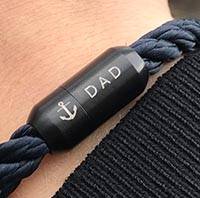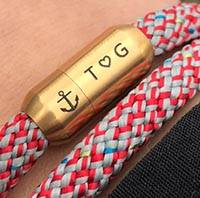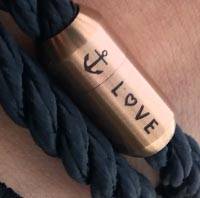 Friendly communication and nice work!
Stylish birthday gift
After looking for a stylish marine bracelet for quite a while, I finally found it. With a personalized message it turned out a very nice birthday gift for someone with a nautical lifestyle. Great service!
Love my bracelet
I love how it looks, and it fits great.
Great Product
Great product with a great story!
i love it
great bracelet, fits great, i wear it everyday
Love it!
I love my bracelet! So much so that I'm ordering magnetic Shkertik for my friend & her fiancée.
Love it
Great love it very stylush
Excellent
I have purchased three times now and I absolutely love every bracelet I buy!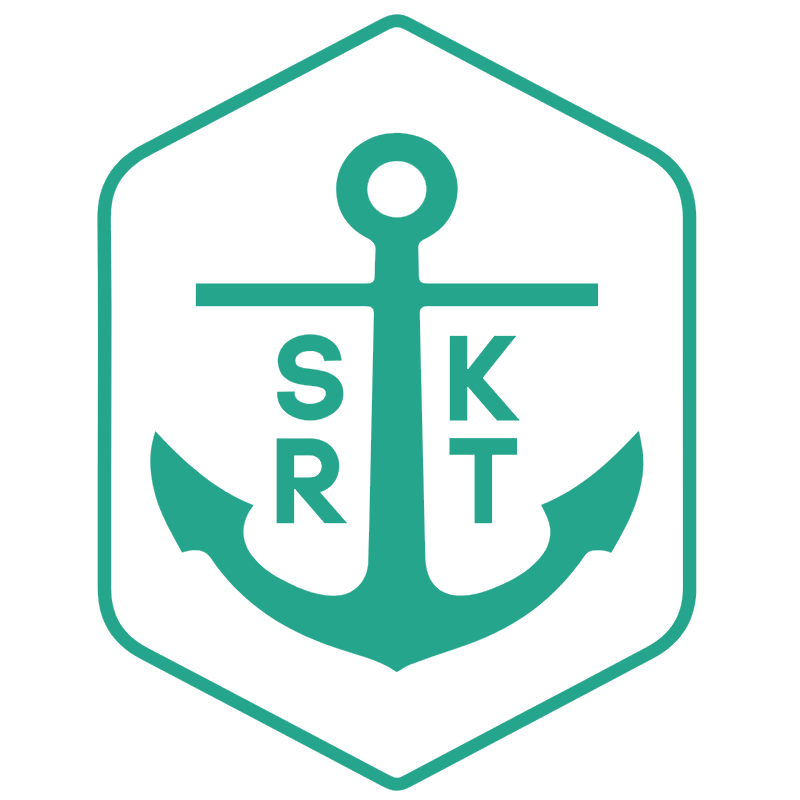 Using the highest quality materials and craftsmanship we can assure your bracelet never breaks. If it does, send it back and we'll replace it with a new one.
Read more about our lifetime warranty.

YOU MIGHT ALSO BE INTERESTED IN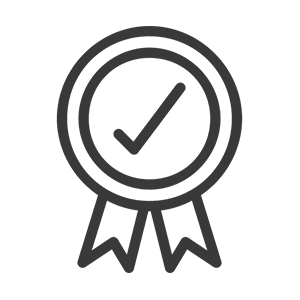 Built to last lifetimes. In the unlikely event of a break, we'll replace it for no additional cost.

Engineered to perfection, complicated, yet simple. Highest levels of craftsmanship.

For men & women, big or small. Shkertik has its own meaning. Its own story.