Our brand advocates, our storytellers, the one's who care.
Shkertik's social community has evolved into an incredibly powerful international movement; every photo and moment shared helps grow, define and develop our brand.
To continue building upon our global success, we are seeking inspired and motivated personalities to represent our mission in any possible social media platform.
If you have a larger social media following and can help grow our brand, don't hesitate to apply for our ambassador program.
Every ambassador is treated with free Shkertik bracelets every few months, exclusive access to new Shkertik products and the cash-back program.
All you need to do is click the button below and fill your information - we'll accept you if you meet our criteria!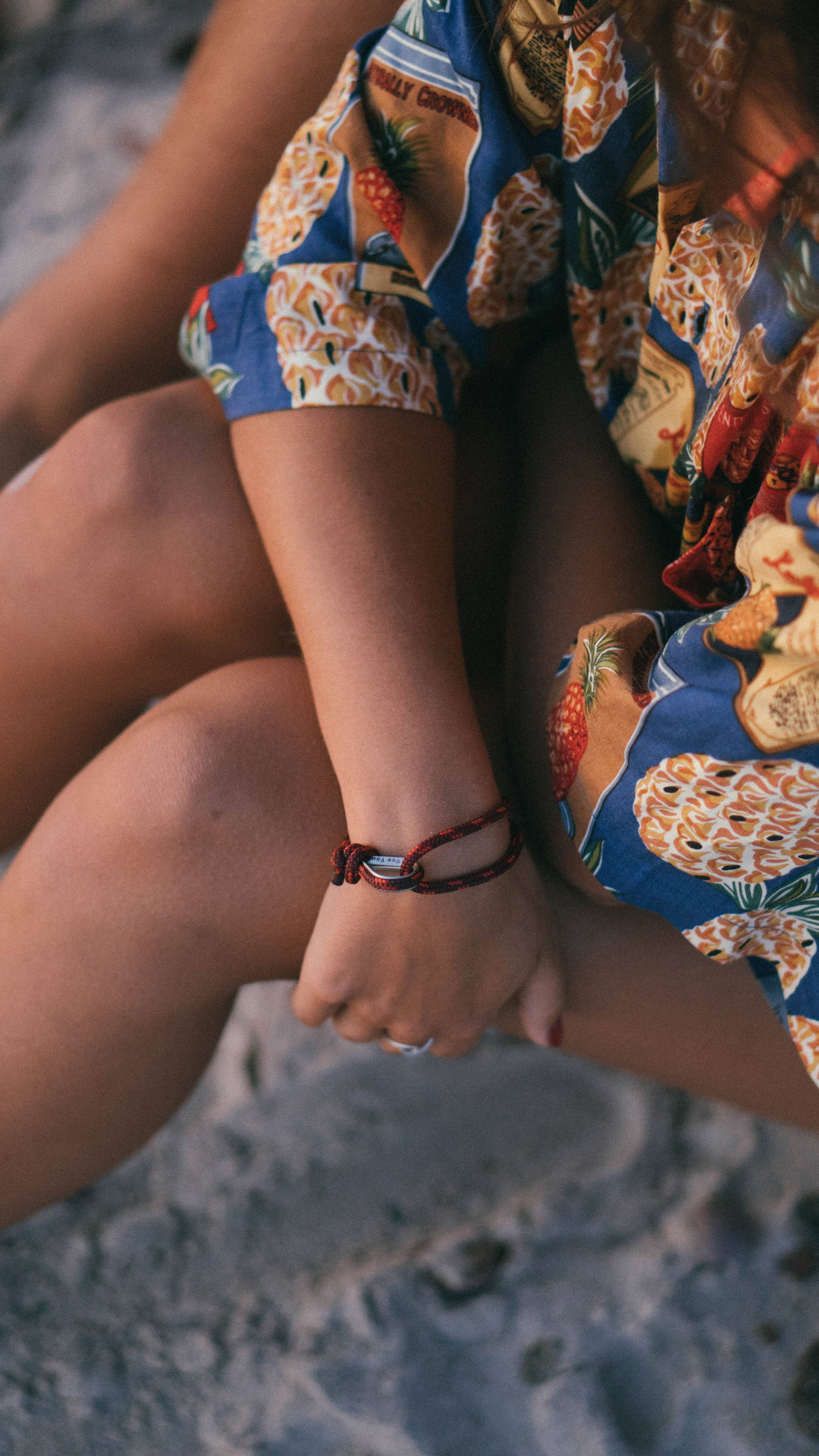 YOU MIGHT ALSO BE INTERESTED IN