5 MOST UNIQUE GIFTS FOR COUPLES

Couples need stuff to remind them of their love.
But when is it acceptable to give a joint gift? Here are a few predicaments you might find yourself in:
- You don't know either partner well enough individually to give a personal gift, but you know you have to get them something
- Your cousin married a horrendous guy but you can't give a gift only to her right in front of him
- They're newly married and you forgot to give them a wedding gift
But of course, there's also the best case scenario: they're both your best friends and you'd love to find your favorite pair a gift that they can both use together, forever.
Here's what to get for the Jim and Pam in your life:

Gamer couple, huh? This kinda the perfect gift for those couples that just never go out on Friday evenings. FYI it comes with all the amazing Nintendo games.
The SNES Classic
amazon.com
From 109$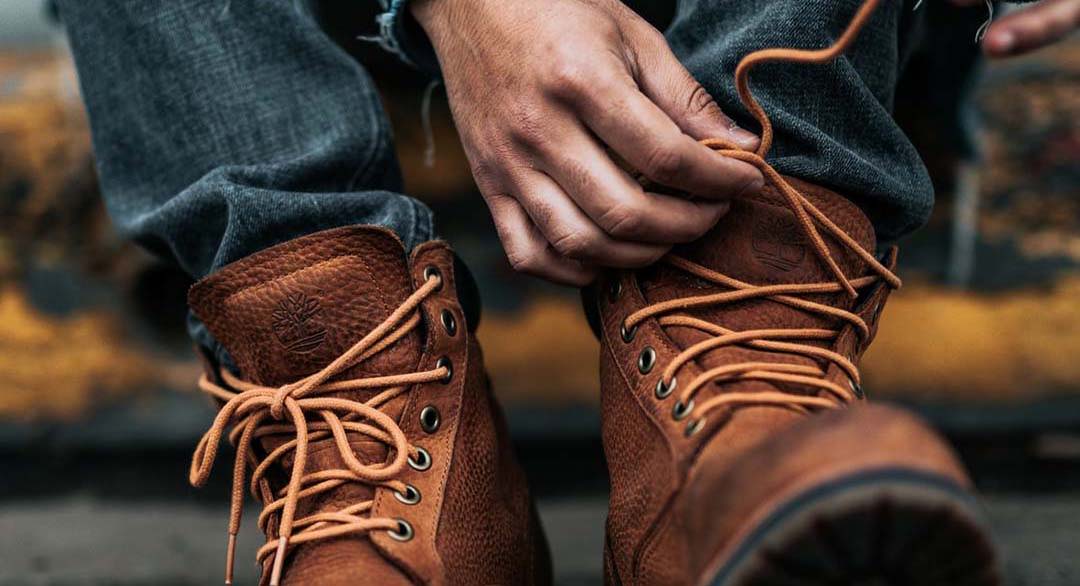 1. NEW PAIR OF HIKING BOOTS
Can't go wrong with a new pair of hiking boots. Practical, useful and if they look & feel good... oh boy. That's one sure-fire way to get a big old kiss on your cheek.
6 Inch Moc Toe Boot
nordstrom.com
297.19$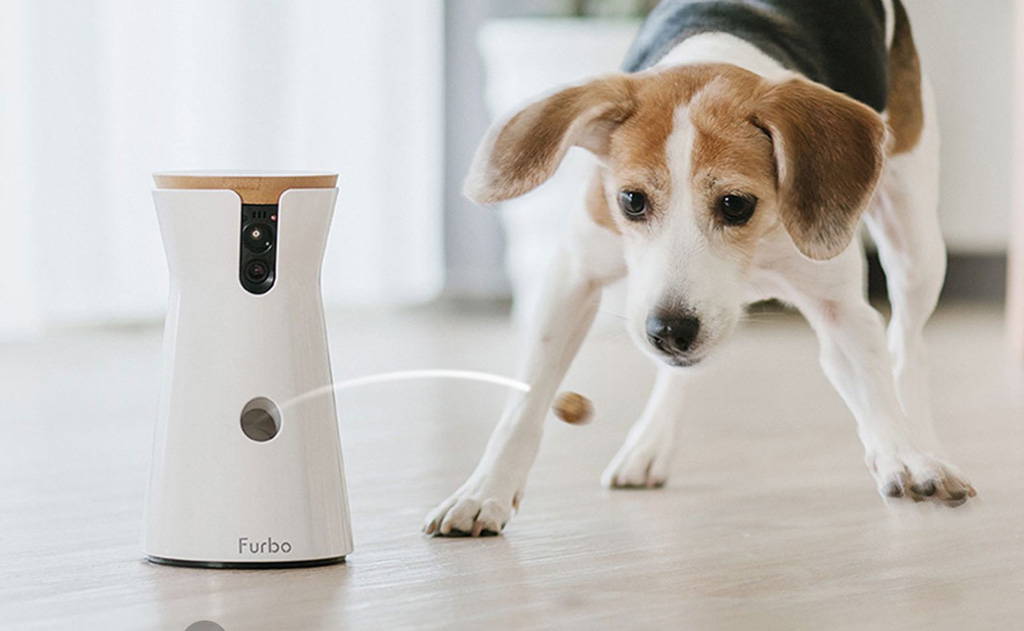 For those that love their dogs to the extreme. The Furbo Dog camera let's you watch, toss treats & even talk with your dog - all while you're away.
Furbo Dog Camera
amazon.com
189.00$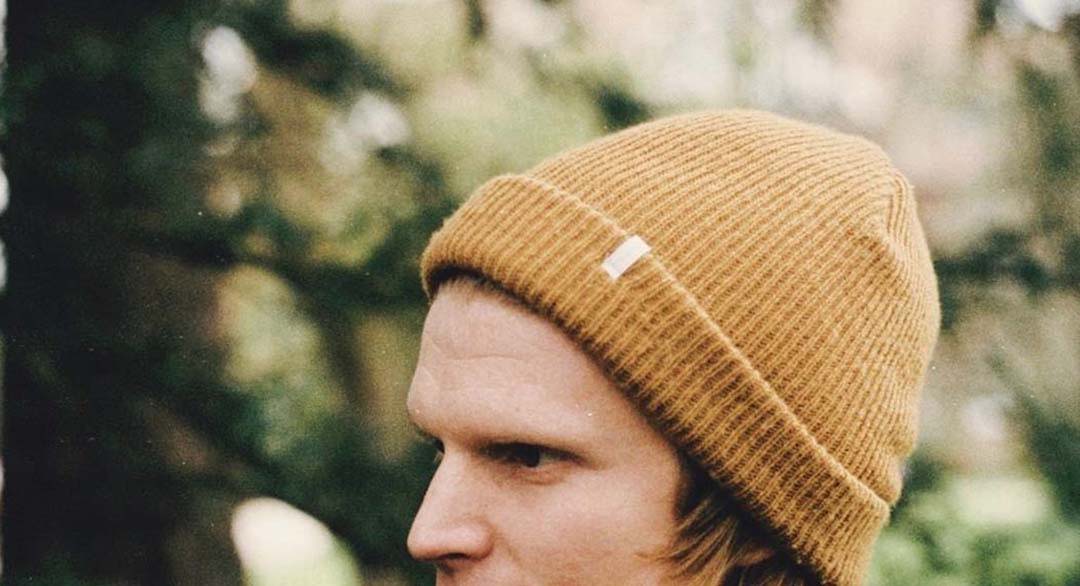 A beanie for active enthusiasts is a-ma-zing (especially during colder seasons), so it's a perfect gift for any occasion. And it's affordable, too.
Byron Hat
fjallraven.com
35.00$
Now that's practical. In less than 10 minutes, you can whip up soups, yogurts, smoothies and basically everything in your kitchen. Did we mention it has a self cleaning feature? C-r-a-z-y.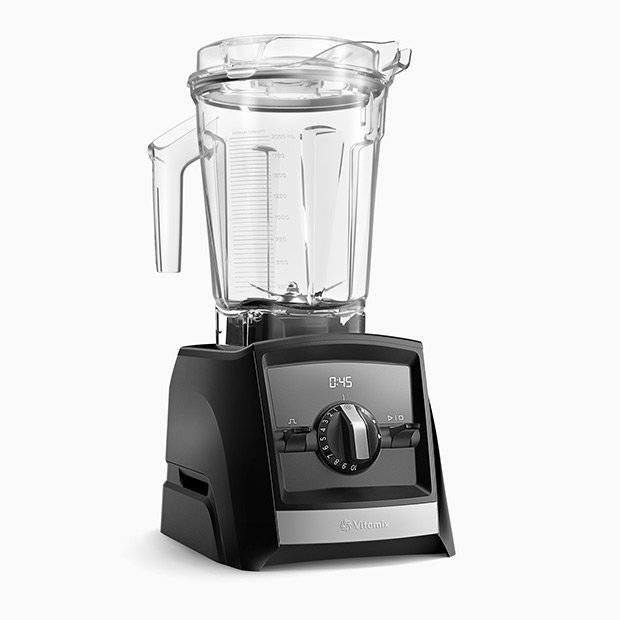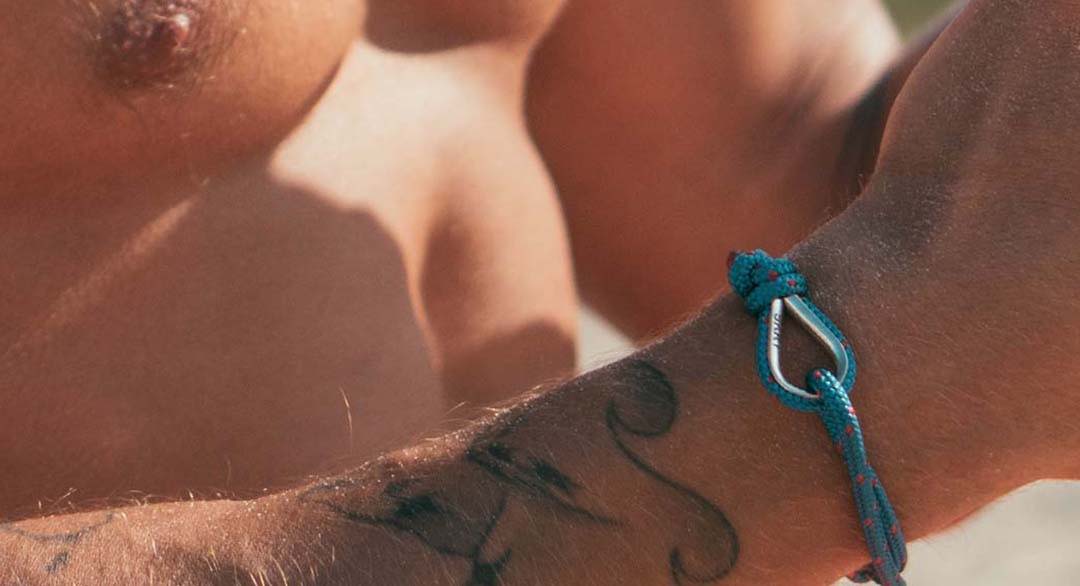 If you want your man to stand out from all of the other guys sporting their Miansais or any girly bracelets, than this is the absolutely perfect gift.

A very unique handmade gift, that comes with a lifetime warranty and can have custom engraving on it.
Shkertik
shkertik.com
34.00$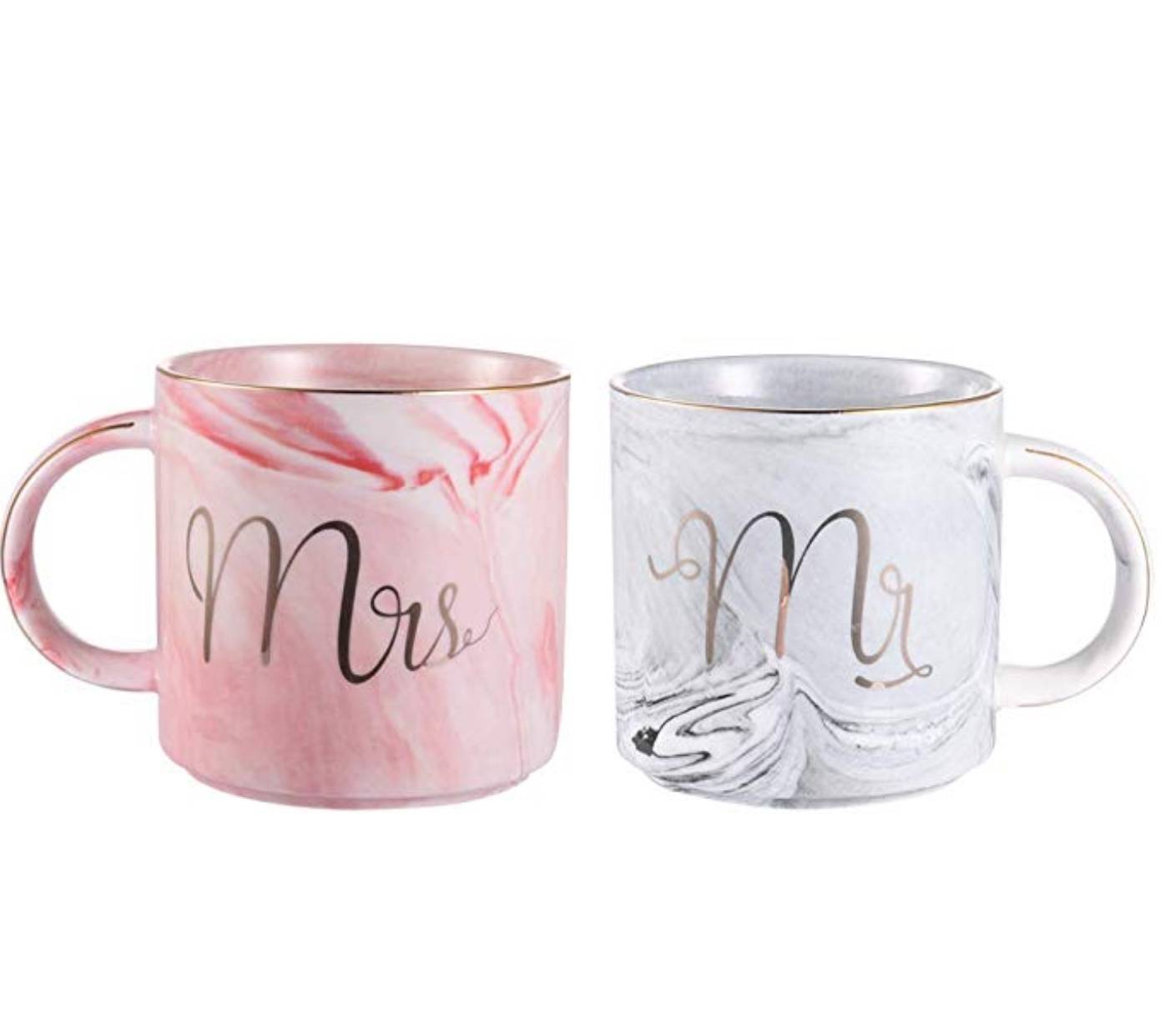 On a budget? Don't worry, here's an okay-ish gift for couples if you feel like not spending too much.
Probably the best gift idea on this list - matching Shkertik bracelets. Blow away your friends (or your spouse) with these adjustable / lifeproof / unique nautical bracelets from Europe.
It also has free engraving & personalization.
No wonder why it has been absolutely exploding in the recent years.
Shkertik
shkertik.com
34$ (on sale)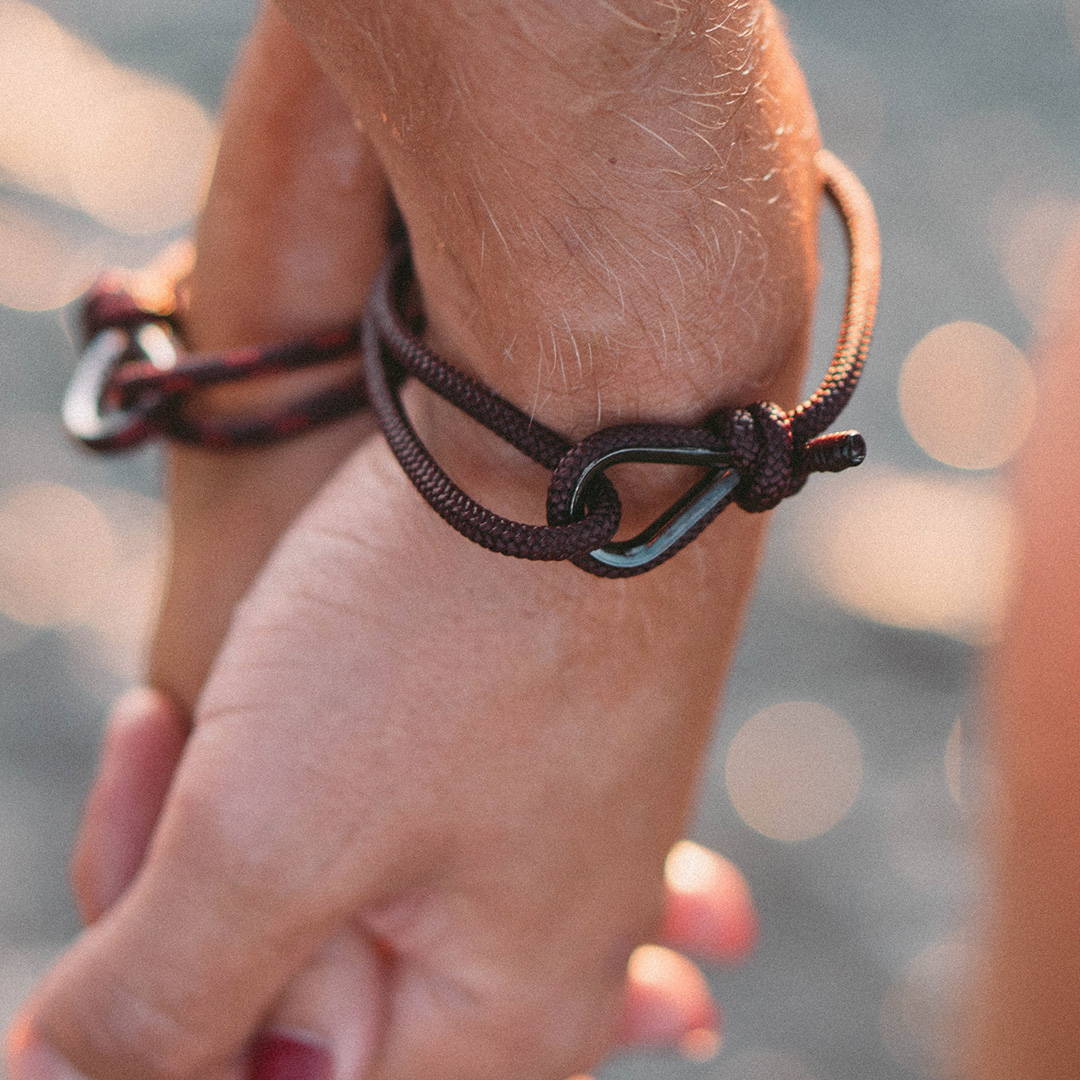 SHKERTIK COUPLE ENGRAVING IDEAS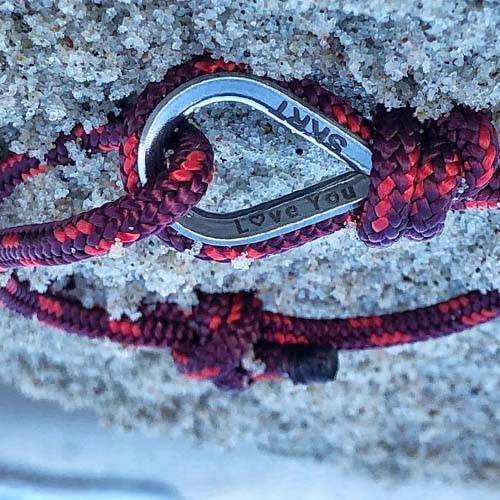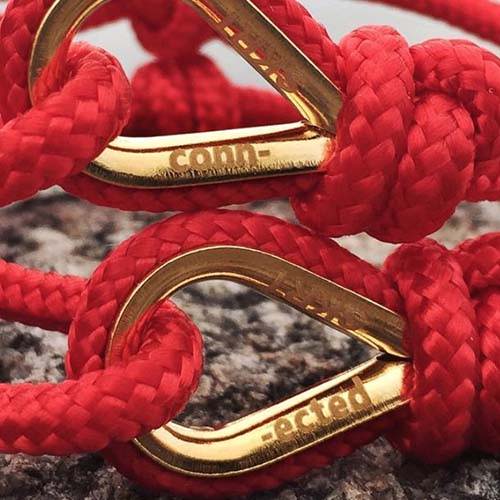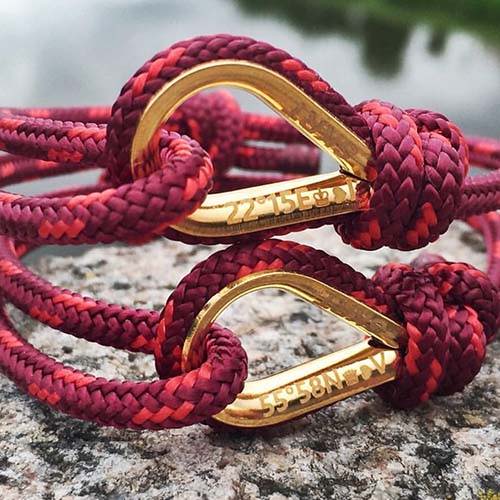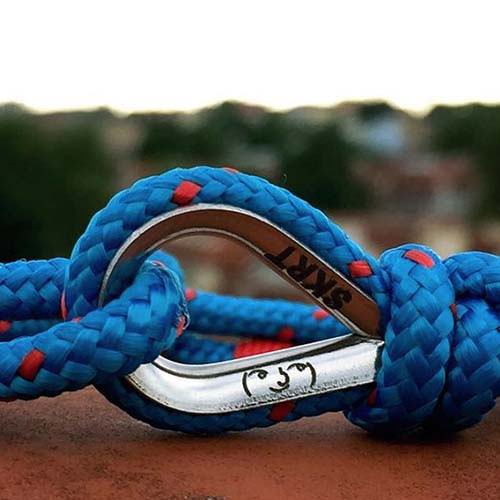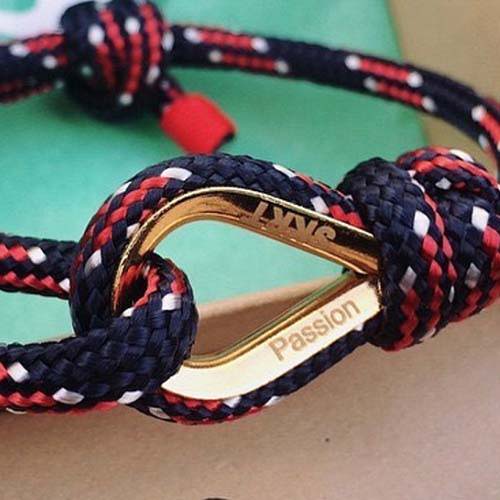 That's me again in the picture. I founded Shkertik back in 2013 out of a pure accident.
I was always fascinated by sailing.
Every Shkertik comes with a different story.
Whether it's a gift for yourself or a loved one, it's guaranteed to last forever.
100% handmade and with a lifetime warranty.
Crafted with soul, made by hand.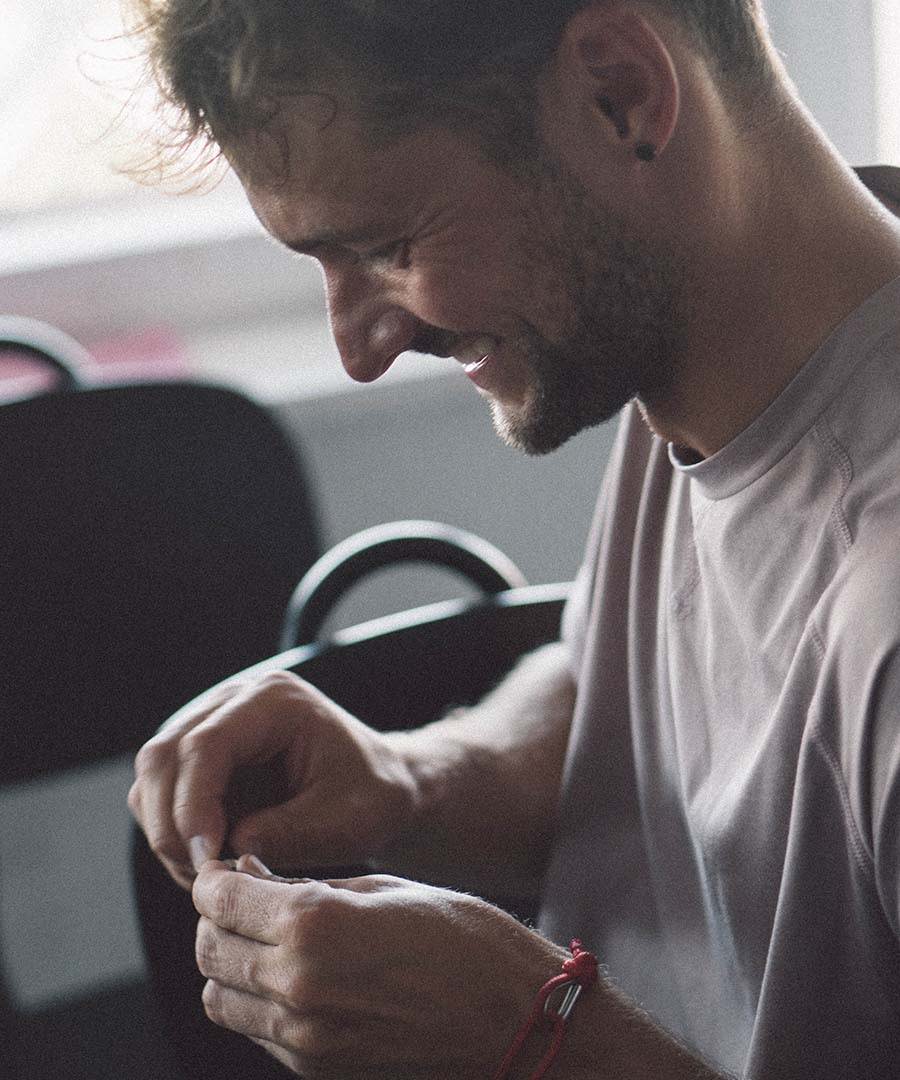 WHAT PEOPLE ARE SAYING ABOUT SHKERTIK
I love it! Now I only hope my husband will like it just as much when he'll get it for Valentines tomorrow Very clear and fast communication from seller, and the bracelet is amazing! Edit: I gave it to my husband This morning and he absolutely LOVES it!
This bracelet looks just like on the picture. I liked the engraving and overall look. It was also nice to find small bags for the boxes. It is a lovely gift to make :)

Expressing my passion for Free-diving here in South Florida with Style. Good quality material and the color I found matches my Diving watch. Awesome bracelet!

I wanted this bracelet every since the beginning. Love it! Thanks to adjustable size that it even fits on my super tiny wrist 😍 The order was shipped very soon, I got tracking information, everything was just so smooth and nice. 🤗

SEE IT STYLED ON INSTAGRAM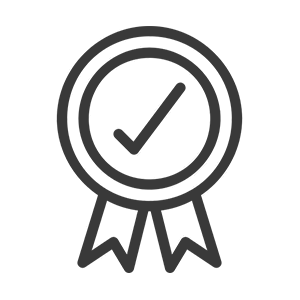 Built to last lifetimes. In the unlikely event of a break, we'll replace it no questions asked.

Engineered to perfection, simple, yet complicated. Highest levels of craftsmanship.

For men & women, big or small. Shkertik has its own meaning. Its own story.