Worn by 100,000+ active & open-minded individuals all around the globe.
Built to last no matter what. This is Shkertik.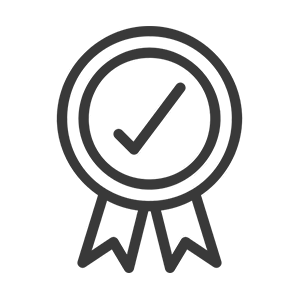 Built to last lifetimes. In the unlikely event of a break, we'll replace it at no additional cost.

Engineered to perfection, simple, yet complicated. Highest levels of craftsmanship.

For men & women, big or small. Shkertik has its own meaning. Its own story.